3 Claremont Villas, 7 bed
How does it work?
Finding the best in high-quality student accommodation couldn't be simpler with Student Tribe. We want students to be able to find student houses that they're happy to call home. This means offering the best student flats and houses in awesome locations, and because it's with Student Tribe you know it's going to be simple, transparent and focused on you.

Step one
Select the city your university is in and the number of beds you want for your student accommodation. Then hit search.

Step two
View matching properties. See photos, map, costs, availability, floorplans & descriptions. Then book a viewing of your favourites.

Step three
View your favourite student houses, choose the best and sign-up with our easy paperless process.
Bills Inclusive Package
Our bills inclusive package comes with a TV license, gas, water, electricity and up to 250mbps Wi-Fi.
Renewal Offering
We hope that you enjoy your time with us and would like to renew your tenancy for another year. As a thank you, we will give you and your housemates a generous offer or voucher.
Green Initiatives
Our bills included packages feature utilities sourced by renewable means. We also recycle any appliances or furniture when it comes to need replacing to do our part in reducing carbon emissions.
Dedicated Management Team
We recognise that our students require a dedicated management team to be on hand with any issues they may have, from losing a key, to replacing a broken appliance. Our team will be happy to hear from you.

Owner Operators
We are both the owners and managers of all our student properties, by removing an indirect link, we are able to resolve any issues quickly and effectively.

Khira
Birmingham - 1 Year
Myself and the other tenants would like to thank you for the last year living at 283 Heeley! Although many of us had to move home early we very much enjoyed our experience and any issues experienced were dealt with efficiently!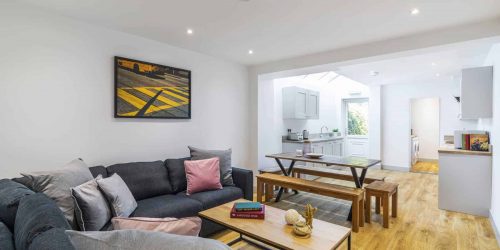 Nicole
Leeds - 1 Year
The flat is absolutely lovely and we're really enjoying ourselves already!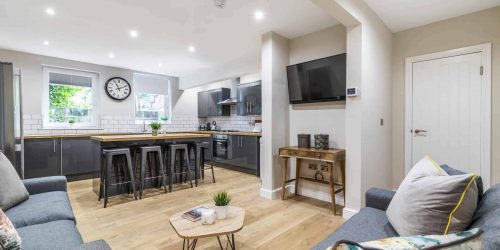 Mike
Birmingham - 2 Years
Cheers guys, was a pleasure being in 11 Heeley over the past two years, we are all sad to see it go. Wishing you all the best and thanks for being great landlords!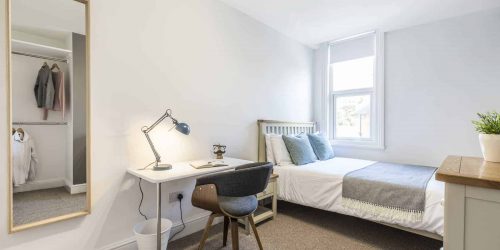 Patrick
Manchester - 2 Years
We have absolutely loved renting from you and certainly wish to continue renting from you in the future as we can tell that you pride yourselves on providing top-quality student accommodations.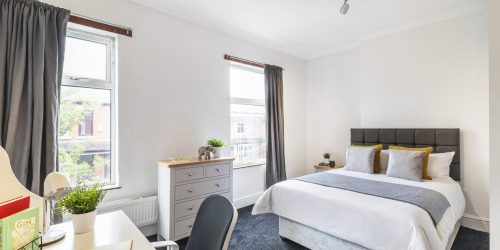 Claire
Leeds - 2 Years
Student tribe recently took over the maintenance for my daughters student house. They sorted out a long standing internet problem within days of them being informed of it and were a pleasure to deal with. I highly recommend them as a student landlord.