The Student Tribe story
Student Tribe was created in 2014 out of frustration with the standard of student accommodation. Student houses were of poor quality and nobody actually cared about the students living there. This is why we want to change things up and revolutionise the student accommodation industry by offering the best student houses we could with a service to match. Currently we have homes in Manchester, Leeds, Birmingham and Exeter, all in prime locations. We are however expanding all the time with the aim of making student living better and easier for all students, across the country, with the best student houses available - so be sure to keep an eye out for us in your university town or city!
Meet the team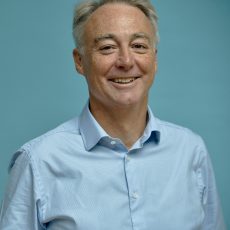 CEO and Founder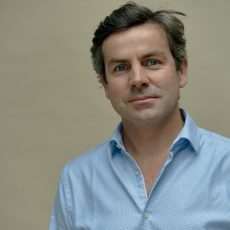 Director
Head of Property Management
In the press
One of our partners was interviewed by the National Landlords Association for their monthly magazine. Our story seemed to strike a chord with them and they made us front page news! It certainly wasn't the photo. It gives you an idea of our approach to the business and how we go about delivering a product and service that we really want to be proud of. It's true!.